Home Builders and Developers in Uvita Costa Rica
Build Locally with an American Company
Welcome to GreenBuilt Costa Rica
We are here to give you the best experience building your dream home abroad.
Why GreenBuilt, developers in Uvita Costa Rica?
Located in Costa Rica

Over 30 years experience

Giving you the info you need
Available 24/7, 365 days a year
When you're making the decision to build a home in Uvita, Dominical, Ojochal, or the area of Perez Zeledon/San Isidro, there are various factors to consider above and beyond a well-built home with a 2 year home warranty.
Construction Company in Uvita. Everything is posible with us!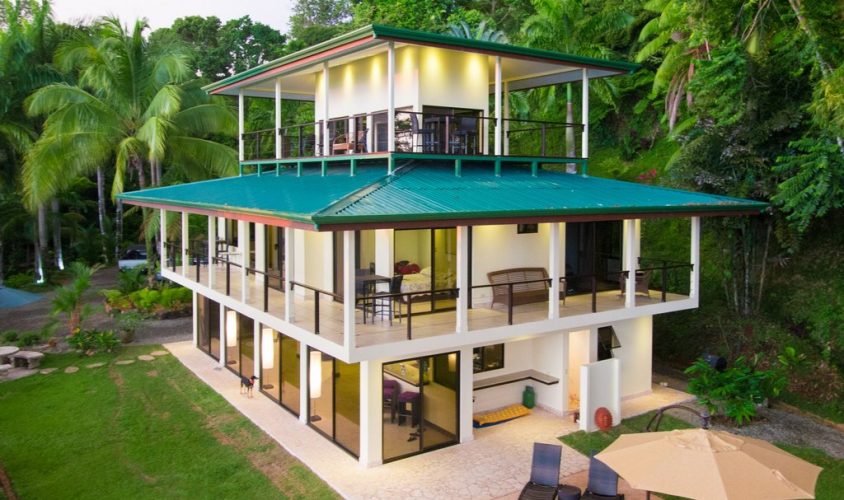 Design, Construction and Remodeling
Under the umbrella of our talented team is a dedicated and talented architect who in conjunction with Michael and the client gives expression to the vision that the client has for their dream home.
Luxury and Boutique Construction
GreenBuilt Costa Rica is a well-established company located in the Southern Pacific zone of Costa Rica. Over the past 15 years, the projects we have brought to fruition quantify both the quality of our work and the products we use.
WHY CHOOSE OUR CONSTRUCTION COMPANY?
Building your home with GreenBuilt Costa Rica
At Green Built Costa Rica, we believe in the power of collaboration and working together, in building something great, something unique, building a home.
Our team brings together diverse skills, experiences, and perspectives to create innovative solutions that meet the unique needs of our partners and clients.
We value transparency, communication, and trust, we build more than homes, we build strong relationships that stand the test of time.
So if you're ready to embark on a journey in Costa Rica, that's why we invite you to join us, and together we can achieve great things.
Experts in Costa Rica Investment and Lifestyle
Looking to invest, purchase a vacation rental, build a home or relocate to Costa Rica?
We help guide, advise and simplify the process by clearly understanding your goals and using our 100% local experts and experience to customise a plan to YOUR needs. We provide you with the information and perspective to make an informed decision whatever that decision may be.
We represent YOU, acting in your best interest at all times as we help you. Think of us as you would think of Lawyers or Accountants when it comes to investing in Costa Rica. Contact us today to discuss how we may be able to help you.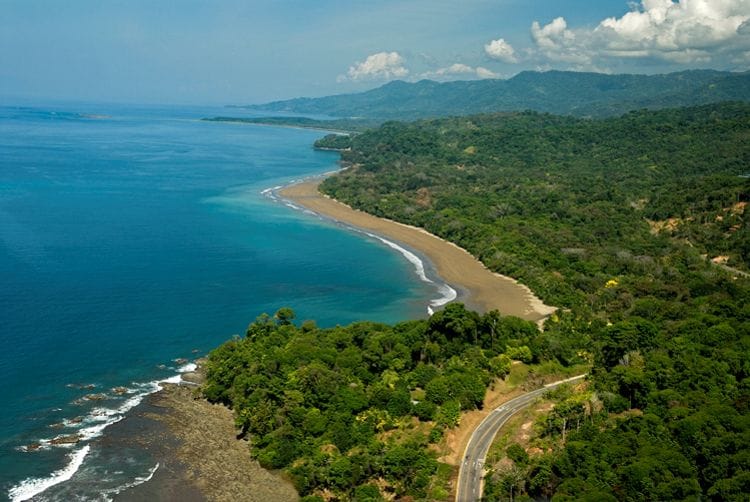 Construction Company for Americans and residents in Uvita
Information, Advice & Guides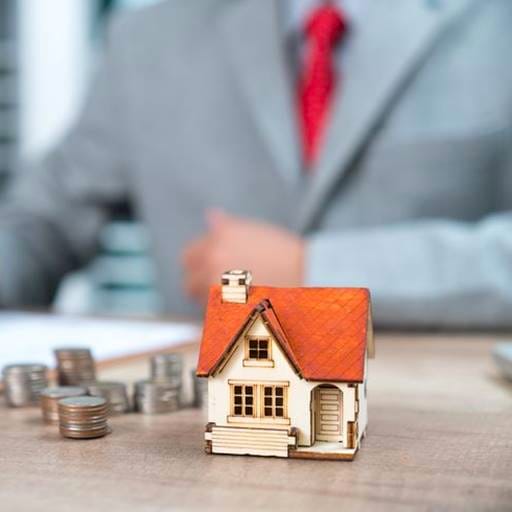 Real Estate
Building
Buying Land
Relocation
Vacation Rentals
Invetstment Funds
Tourism Projects
Costa Rica Real Estate Consulting
Your guides to buying in Costa Rica
We take a different outlook to real estate where we represent YOU, the buyer. We use our 20+ years of experience in Costa Rica to help you find the right location and property.
Costa Rica Construction Project Management
Build your Dream Home With an Experienced Architect
With over 30 years of experience and many happy clients. We can help you find the land, choose your architect and guide you through the building process while managing and overseeing the build.
Thrilled Clients Speak Highly of Us