Luxury and Boutique Construction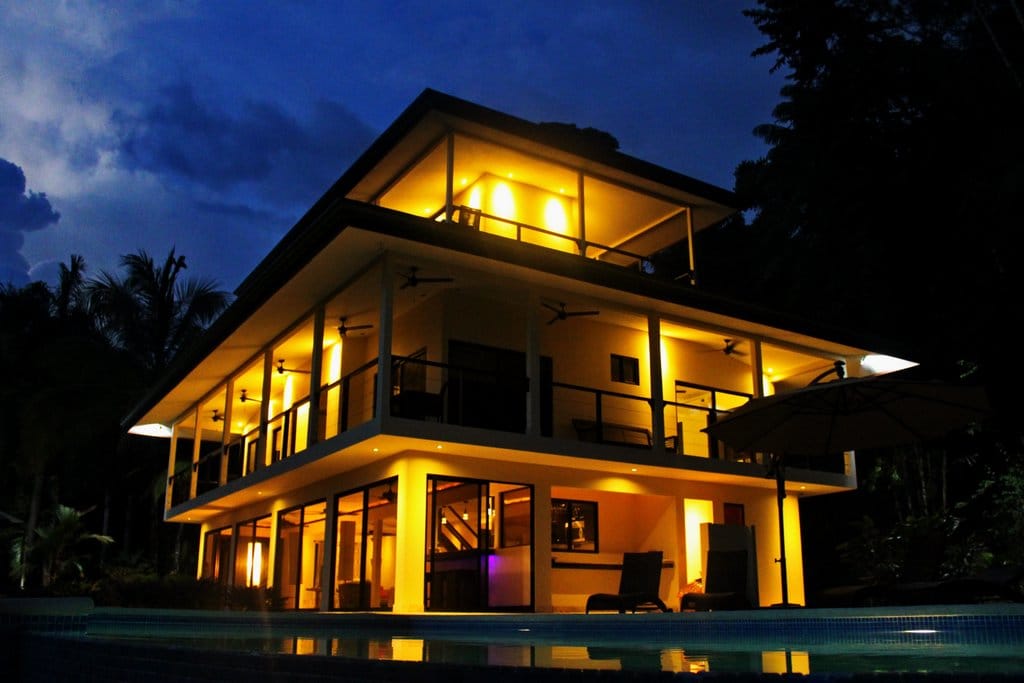 Unlock the World of Luxury Construction with Us: Your Premier Choice for a Diverse Range of Premium Projects.
At our forefront construction firm, we're dedicated to transforming dreams into reality. From crafting exquisite homes and stunning vacation getaways to designing modern office spaces and creating serene wooden cabins, our expertise spans an array of luxury construction services. With a focus on excellence and innovation, we're your partners in shaping architectural marvels that reflect the epitome of quality and craftsmanship.
We specialize in luxury construction, offering a wide array of services tailored to your needs.
Discover what we can bring to life for you
Is there anyone who has not dreamt of being in a quiet place, feeling the sea breeze against your skin or and listening to the sounds of nature waft through the air at the end of a long day? Our residential home builds are ideal for retirees or families and are adaptable to any size budget. For those who want to enjoy the "Pura Vida" life, this is your answer.
GreenBuilt Costa Rica designs and builds rustic, yet elegant cabins, allowing users to enjoy the pleasant tropical climate found in coastal Costa Rica. You can choose a single unit structure for use as a home or guesthouse, or perhaps you prefer a main house with two or three cabins for rental income. Either way, a fresh and comforting wooden cabin is just the ticket.
This service is similar to building vacation homes, but has the distinction that every house is built as a rental unit to recoup initial investment and generate revenue.
An office that enhances the daily work experience becomes a pleasure. Using either locally sourced materials or those imported from Bali, we design and build your office space to your specifications.
We use infinity edges in the pools we construct, adding a unique touch to your property. The stone and wood found in our designs are either from Costa Rica or imported directly from Bali, Indonesia, creating extraordinary beauty and durability.
Ranchitos and joglos are ideal for parties, business meetings, relaxation cabina complex or for use as additional guest housing. The two structures are essentially the same, however joglos have a different style roof design, typically found in Asian countries. These structures offer freshness and a sense of freedom, attained by the architectural design.
Wooden platforms that work as balconies, floors, hallways or stairs, create useful space in a home that add beauty and elegance. A house should have 40% of its total square footage under eaves or available as indoor/outdoor space. It should be incorporated into the main structure as an architectural element, helping to moderate weather conditions and creating a feeling of living in the jungle.
Homes using wooden decks are ideal for integrating spaces such as kitchens, living rooms and courtyards. The wood used to construct these platforms is long lasting, yet structurally lightweight and manageable, creating a framework that can take advantage of areas with steep gradients.
Visiting Costa Rica during the holiday season can bring challenges such as finding available space in highly sought after tourist destinations as well as variations in cost. When choosing the GreenBuilt Costa Rica vacation home service, you are guaranteed the amenities you want in your "home away from home" without the additional stress that trip planning can bring. We design our holiday homes so that owners can enjoy them at their leisure. When the home is not being occupied, some homeowners may opt to sign a contract with a property management company dedicated to finding appropriate lodging for their clients.
A carport or garage is an ideal complement to a residence, allowing direct access to the house and protection from the elements. When you arrive home, you can enter without being subjected to the inclement sun or the discomfort of heavy Costa Rican downpour.
GreenBuilt Costa Rica specializes in luxury, modern, and custom structures tailored to client specifications. We proudly serve Jacó, Quepos, Dominical, Uvita, Ojochal, Puerto Jiménez, Costa Ballena, and the entire Southern Pacific region of Costa Rica.
Allow us to give expression to your dream today!
Why not allow GreenBuilt Costa Rica, an American owned and operated construction company, to give expression to your dream today? Give us a call today. Or send us an email with your ideas. You'll be glad you did.